 Loved by our Customers. 500+ Reviews Free Returns and Free Exchange
Discover our premium gaming mouse pad of superior quality.
Browse All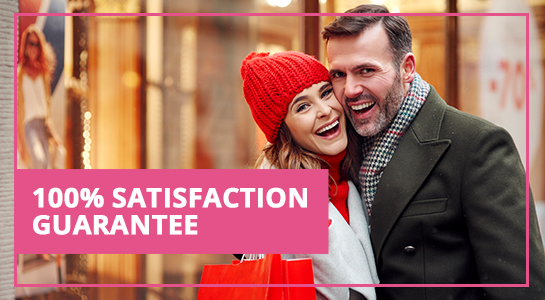 100% Satisfaction Guarantee
If you're looking for high quality custom printed products, you've come to the right place. We guarantee that our custom printing is the best in town, and we're confident that you'll be happy with the results. We use the latest technology and highest quality materials to produce our prints, so you can rest assured that your order will be perfect.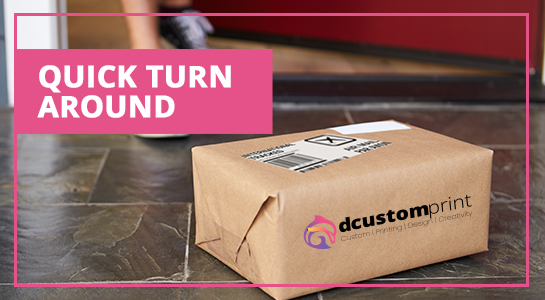 Quick Turnaround
We offer a wide range of customization options to fit your needs, and our team is always available to answer any questions you may have. Our goal is to provide you with the best possible experience, and we're confident that we can meet all of your printing needs. Contact us today to learn more about what we can do for you